ELITE PRIVATE DETECTIVE AND SECURITY SERVICES INCLUDE

Investigative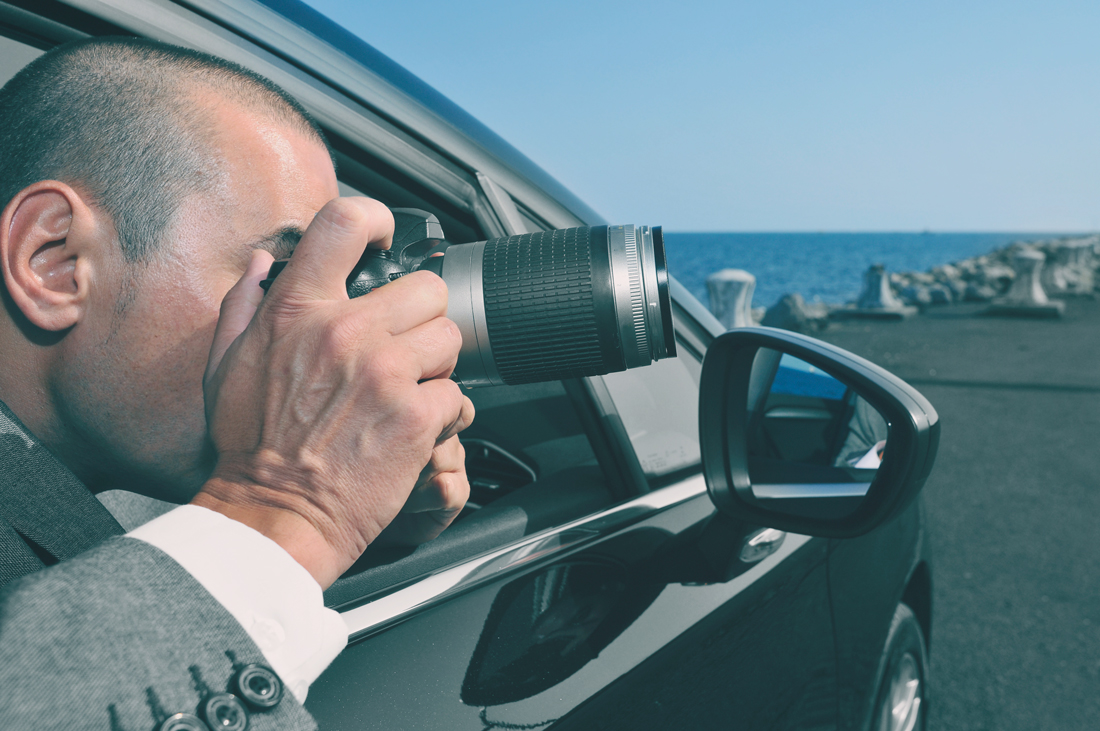 Odom provides investigative services for small businesses, individuals, Attorneys, corporations and insurers. As an investigator, Odom uses various methods to gather information including computers, phone calls, digital devices, and interviews while always being mindful of the law.
Malpractice Investigation

Theft Investigation

Domestic Investigation
Body Guard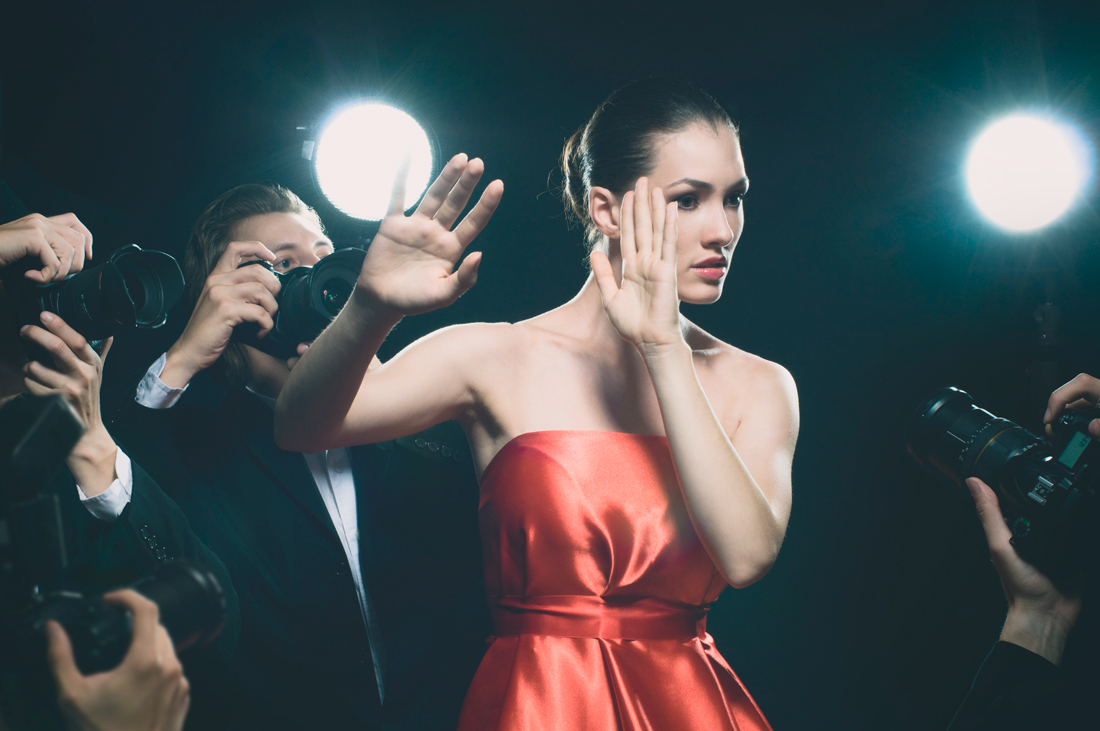 Whether you need armed or unarmed protection, Odom is at your service. Offering services of the highest level, Odom provides expert personal protection and bodyguard services to corporate executives, government officials, celebrities and the general public. 
Protection at home

Protection at work

Protection on vacation
Surveillance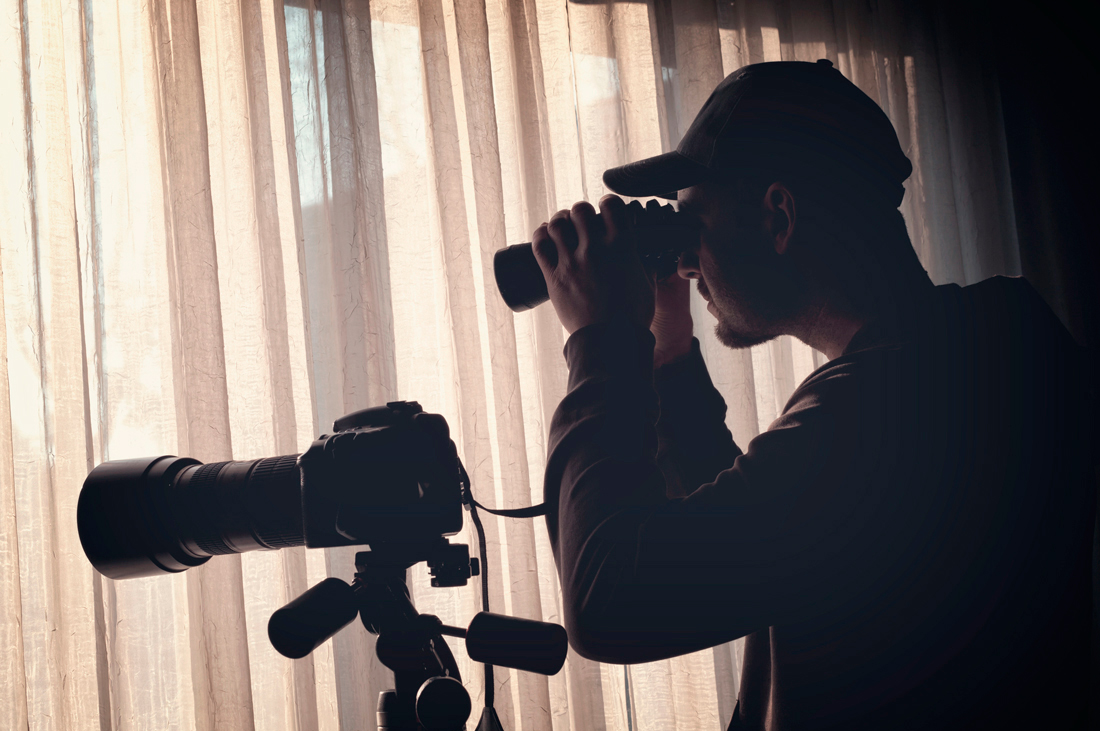 There are a number of reasons for conducting surveillance; to prevent crime, to obtain evidence of a crime, to obtain evidence in civil suits, to document an individual's location. Surveillance is also used to obtain information to be used in an interrogation,  or to be used in court.
Recurrent Theft

Workers Compensation

Cheating Spouses
Executive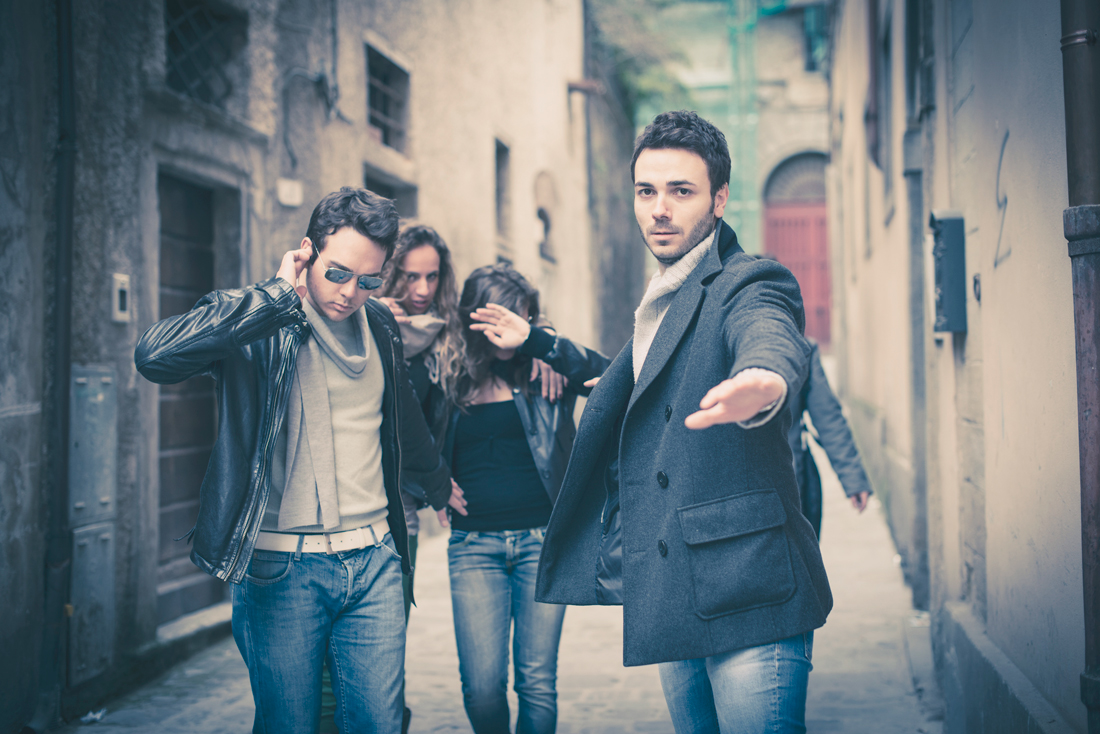 Given notable instances of violence or threats against executives there is a high demand for Executive Security. Many executives and sometimes family members are exposed to high personal risk due to status, wealth or associations. This is a highly specialized field.
Home Security

Background Checks

Bodyguard
" Security is not a product, but a process."
WHAT TO EXPECT NEXT

Achieve Your Peace of Mind
Be worry free. Your family is safe in the capable hands of Odom Private Detective and Security Services.