AS A PRIVATE DETECTIVE, GATHERING INFORMATION OR PROVIDING ADEQUATE SECURITY REQUIRES SHARP INSTINCTS AND YEARS OF EXPERIENCE.
ABOUT ODOM PRIVATE DETECTIVE AND SECURITY SERVICES
Odom Private Detective and Security Services is a full service Agency owned and operated by Mark Odom. Odom offers over 26 years of experience garnered from a distinguished law enforcement career with the Newark Police Department. Recognized with promotions, and selected for special assignments such as providing executive protection to elected officials in the City of Newark, including the Mayor and Police Director, Mark Odom understands the responsibilities he undertakes when clients hire him.
There are various reasons for seeking the expertise of an investigator or the protection of a body guard, and all cases are given the same attention and confidentiality. Odom Private Detective and Security Services offers personal security for high-profile individuals and their families, as well as Corporations and small businesses. Odom takes a personal approach to each case and is determined not only to meet expectations but to exceed them.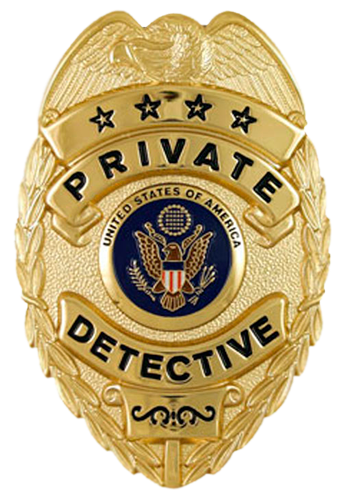 WHO WE HELP
Individuals
Having a bodyguard is one of the best ways to ensure the safety of you and your family. Celebrities aren't the only ones who get stalked or harrassed.
Businesses
Professional guards are trained to look for suspicious activity, and presents a visual deterrent to criminal behaviour.
Lawyers
Hiring a Private Investigator can help attorneys with pulling together key sources and intelligence that helps during litigation.
Insurers
Hiring a Private Investigator is the best way to intelligently handle worker compensation claims and prevent fraud.
" There is nothing like first-hand evidence."
Call for a Free Consultation! Don't Delay, Let's Talk Today.
Hesitation wastes valuable time. Time wasted can have devastating consequences.